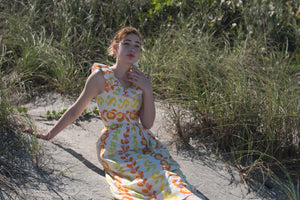 Introducing Page of Air Home
---
Our home goods reflect everything Page of Air is about: unique, one-of-a-kind objects that are a bit wobbly, never perfect, but filled with love, character and a bit of playfulness. Maybe even a bit weird. Sometimes a conversation starter. Always functional. Adverbs interchangeable. Or not. You decide.
I'll be adding pieces slowly. In the meantime, you can click on the shop button and scroll down to the home goods section to see what's on offer. XO
Journal
---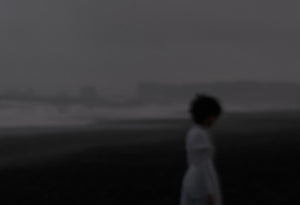 For those of you who don't know, Page of Air has mostly been a one person show. Partly Covid related, partly logistically related,  I was a one person shop for...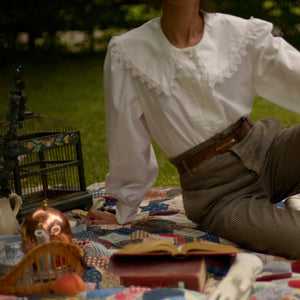 More and more I've been thinking of adding home goods to the site.  Antiques are ubiquitous in East Tennessee and finding timeless treasures here is a great way to keep...